Dear Friend,
Friends and family are some of God's most incredible blessings, providing comfort and security throughout our lives.  Your friendship has been an invaluable gift and I would like to invite you to join me on Sunday, February 11th, for Family and Friends Day at my home church, Christian Life.
Sorry, this content is for Church Letters members only. Join our growing website with over 1,000 modifiable letters and welcomes today!
Already a member? Login below…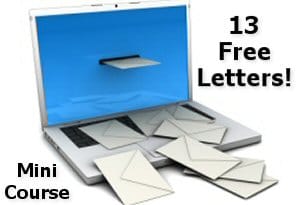 Free Mini Course from ChurchLetters.org!
Sign up here for a Free 13 Day Mini Course with great tips for communicating more effectively. Each week you will receive a free letter along with the tips. Feel free to modify and use all of them! (Opt-in confirmation required. If you don't see the email, be sure to check your spam settings).
Filed under: Invitation Letters • Special Occasion Letters