Single Letters
Only $5.00 each!
Welcomes $10 each!
If you are NOT a member, and only need 1 letter at a time, the process to order an individual letter from our site is very simple.  Simply browse our site using the category links or search form and find a letter you would be interested in.
When you find a letter you would like to order, simply click the BUY NOW button at the top of the letter "snippet" and follow the simple instructions below.
Following payment, you will be re-directed to a page with the link to click to view the full letter.  Your Email receipt will also have the link.
However, if you want access to our ENTIRE database of letters, don't hesitate to become a Member! (New window opens)
Note: If you purchased EVERY letter as an Individual Letter, it would cost well in excess of $4000.00!  We think you will agree that a Membership is the best way to go!  A Platinum Annual Membership figures out to only 16 Cents a Day!
1. Click the "Buy Now" Button  (Please note: We do NOT store your Credit Card information on our site.  Payments are processed through Stripe, one of the Internet's leading payment processing companies).
2. Enter Payment information on in the popup.  You may need to turn off Popup Blocker if activated.


3. Receipt Page will be next with the link to view the letter.  It will also be emailed to you.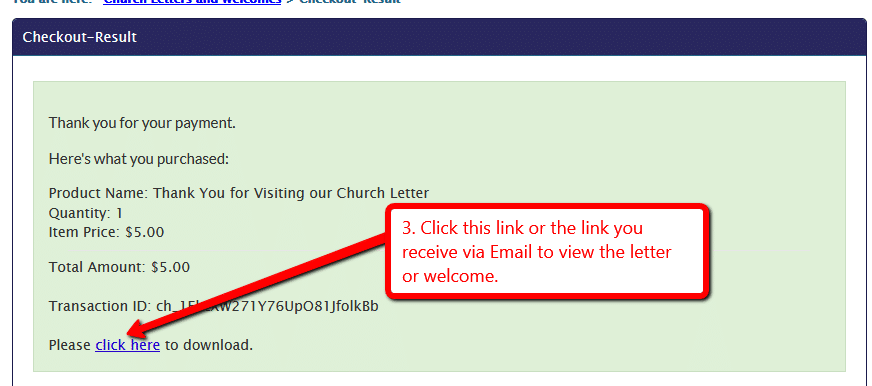 4. Full letter or welcome becomes viewable.  Just copy, paste and modify!  It's that easy!