Processing ...
Church Welcome Pastor Appreciation Sunday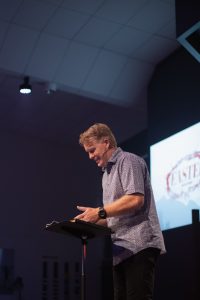 We want to welcome you to this very special service today in which we will take some time to recognize and appreciate our Pastor(s). We are so grateful to the Lord for blessing us with solid and steady leadership and believe it is quite Biblical to recognize our leadership in this manner.
The Bible tell us in 1 Timothy 5:17 – Let the elders who rule well be considered worthy of double honor, especially those who labor in preaching and teaching. Logged in Members, CLICK HERE to view and/or copy full text!