Dear Rev.____________________,
Greetings in the Name of our Lord and Savior, Jesus Christ.
On behalf of the leadership here at First Christian Church, I wanted to take a moment to send a note to thank you for sharing with us here as we honored Pastor ___________ on Pastors Appreciation Day 20__.
Sorry, this content is for Church Letters members only. Join our growing website with over 1,000 modifiable letters and welcomes today!
Already a member? Login below…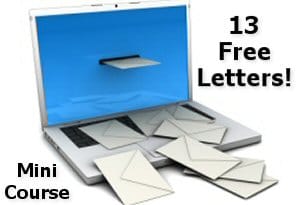 Free Mini Course from ChurchLetters.org!
Sign up here for a Free 13 Day Mini Course with great tips for communicating more effectively. Each week you will receive a free letter along with the tips. Feel free to modify and use all of them! (Opt-in confirmation required. If you don't see the email, be sure to check your spam settings).
Filed under: Church Thank You Letters • Guest Ministries • Pastor Appreciation